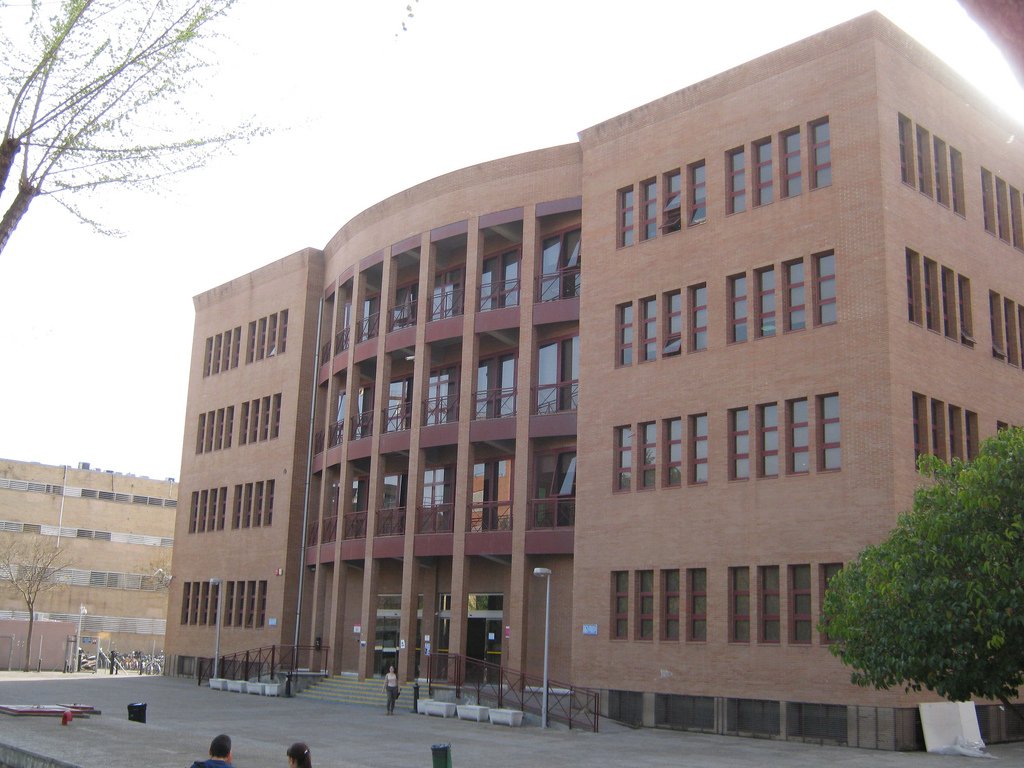 La Facultad de Biología de la Universidad de Sevilla ha resuelto los 'Premios a la publicación científica del Mes' correspondiente a la convocatoria de 2019:
PRIMER PREMIO
García-Pastor, L., Sánchez-Romero, M. A., Jakomin, M., Puerta-Fernández, E., & Casadesús, J. (2019). Regulation of bistability in the std fimbrial operon of Salmonella enterica by DNA adenine methylation and transcription factors HdfR, StdE and StdF. Nucleic Acids Research 47: 7929-2941.
SEGUNDO PREMIO
Hernández, R. G., Calvo, P. M., Blumer, R., Rosa, R., & Pastor, A. M. (2019). Functional diversity of motoneurons in the oculomotor system. Proceedings of the National Academy of Sciences, 116(9), 3837-3846.
TERCER PREMIO
López-Jurado J, Mateos-Naranjo E, Balao F. 2019. Niche divergence and limits to expansion in the high polyploid Dianthus broteri complex. New Phytologist 222 (2): 1076-1087.
Esta actividad, financiada por el VI Plan Propio de Investigación y Transferencia de la US, tiene por objeto dar visibilidad dentro del propio centro a las actividades de investigación de los profesores y doctorandos de la Facultad, tanto para el resto del PDI como para el alumnado, contribuyendo con ello a la difusión de los resultados de investigación, a incentivar la producción científica de calidad y a mostrar la actividad investigadora desarrollada en el centro.